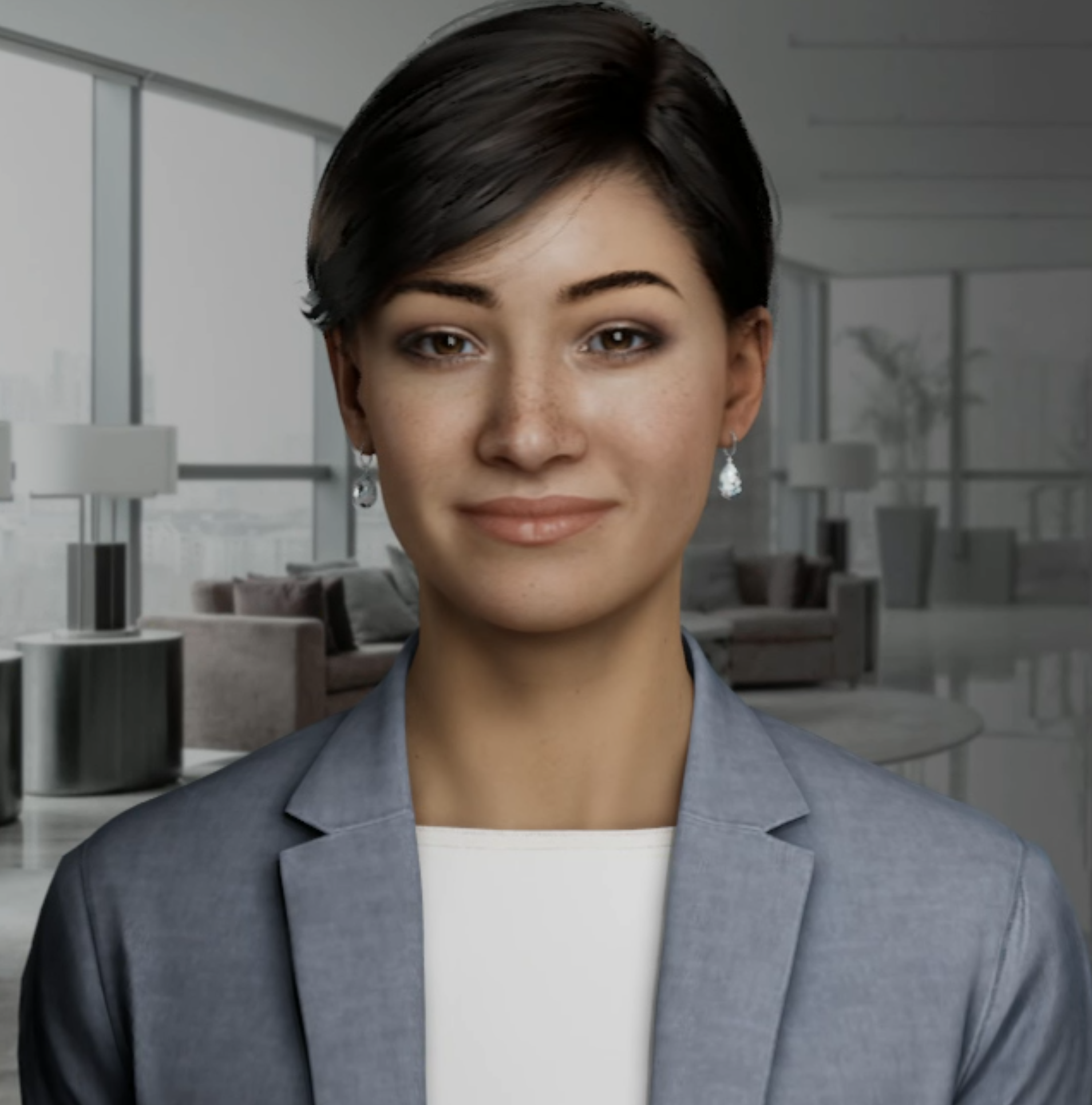 Elizabeth
Tonner-One World IR Agent
We are pleased to introduce you to our new Digital Human Investor Relations Agent.
Elizabeth has been deployed in testing mode so there may be times where her reponses will be slightly delayed. Feel free to ask her any questions about herself or the company. Her interations with the public will further develop her intellect and depth of knowledge, even from questions she cannot answer.
We are excited about the future and what digital humans like Elizabeth have to offer our shareholders and customers. Thank you for being a part of the Tonner-One World vision. You are truly appreciated.
Please click here to begin your session with Elizabeth.